Videos
========
Crawler Carriers
Excavators
Attachments
Photo Album
================
Transporting Building Materials for Trailside Cabin with the Yanmar C50R-3C Crawler Carrier – Fall 2016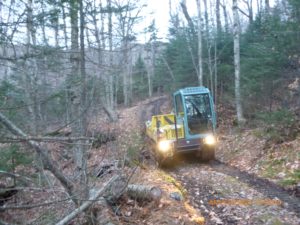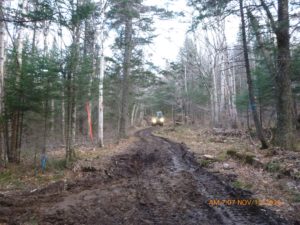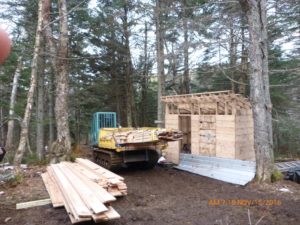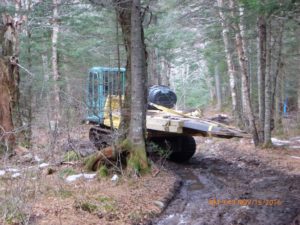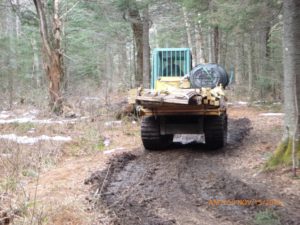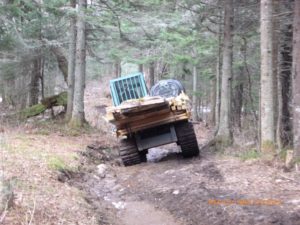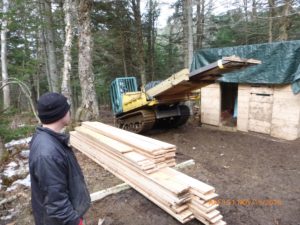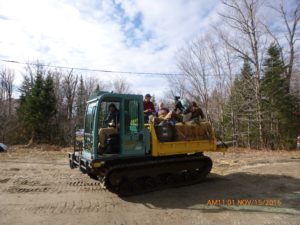 Concrete Crushing Project:
& Cat 335FLCR / MB BF90.2 Crushing Bucket – Spring 2016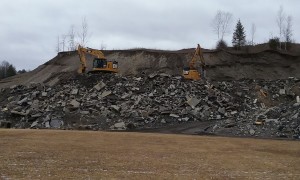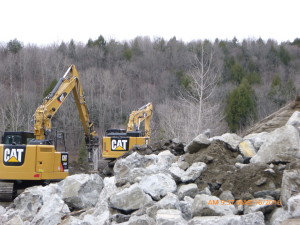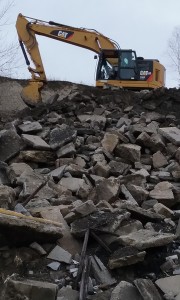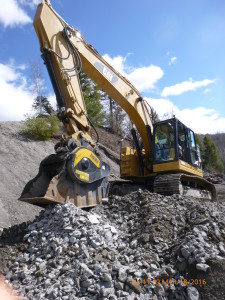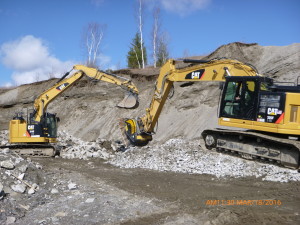 Customer Prepping Site for Foundation –
What a Beautiful Location! – Winter 2016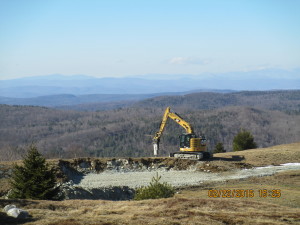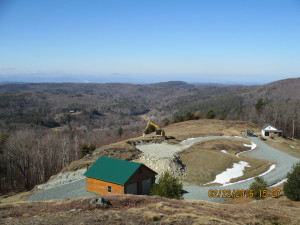 The Finished Project –
"Could not have done it with out your assistance and great machine."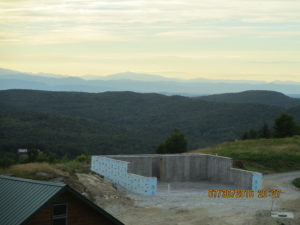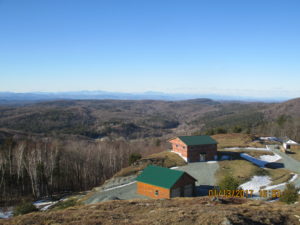 Clearing a Solar Site with Track Trucks –
Operate Safely & Efficiently with Our Patent Pending Kwik Kleet™ Traction Cleat System –
Winter 2015
Just for Fun…..Here's Our Ad from the March/April 2015 VAST Publication Snowmobile Vermont!
Long Reach Excavator Breaks Up Ice Jam – Winter 2014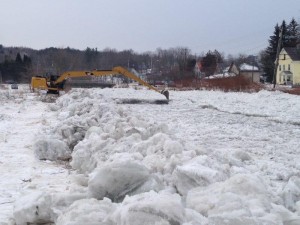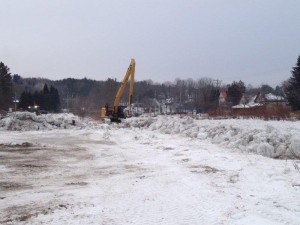 Pond Job by Tibbits Equipment -Summer 2012
18 Days from Cattails to Swimmin' Hole! Tibbits Equipment Services has the equipment and skill to make it happen.
Komatsu CD60R-1 Crawler Carriers
Hauling Building Materials
Crushing Bucket Saves Time & Money –
Crush and Re-Use Material On-Site
High Output Screening Buckets for
Topsoil, Compost, and Waste